Event Transportion Service NY
Events transportation services Westchester County, NY
Prime Car & Limousine acknowledges the difficulties inherent in transporting groups for meetings and events. Irrespective of the size of your group, whether it is a modest 10 or an extensive 100, the transportation you provide from the airport or venue will set the tone for your participants' initial experience. As such, Prime Car & Limousine emphasizes the importance of providing high-quality transportation services to ensure that your guests receive a positive and lasting impression of your event. So we prefer pre-booking to serve you the best services in Westchester County and all over New York. For more information visit our customer support page.
Prime Car & Limo Events transportation services Westchester County NY
Prime Vehicles for the Finest Journey
FOCUSING ON WHAT MATTERS THE MOST
Experience the ultimate event with our versatile fleet, featuring customizable options, large capacity vehicles, and exceptional travel agency services. Let us elevate your event to new heights, ensuring a seamless and unforgettable journey for all attendees.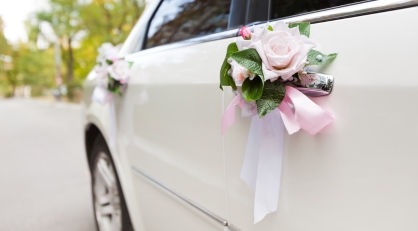 Insured, leather interior, rain sensor, air conditioning.