Sedans and SUVs in Westchester County, NY
Premium Sedans and SUVs in Westchester County, NY
Prime Car & Limo's eco-segment is the ultimate luxury with affordability. At Prime Car & Limo, we have something for everyone. Our Eco Sedan features cars like the Lincoln Continental, Cadillac XTS, and more. Eco sedans are extremely comfortable for 2–3 passengers with a luggage capacity of 1-2 large bags.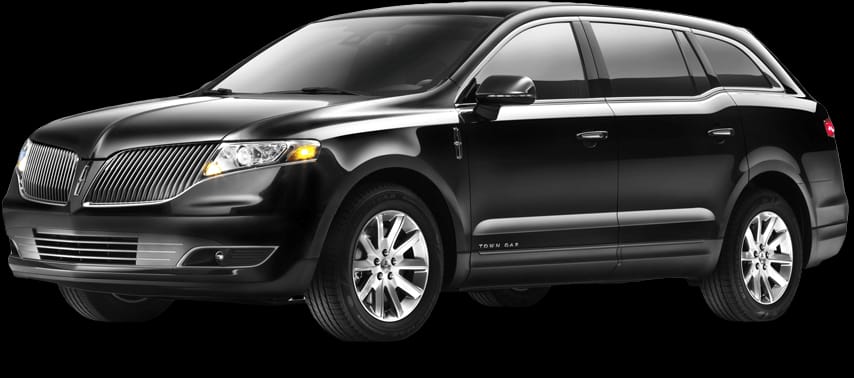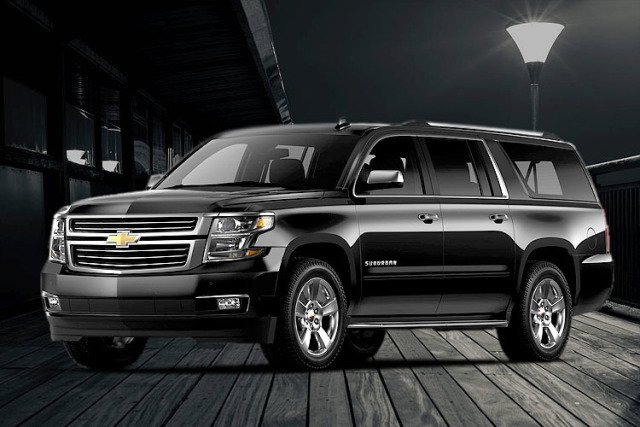 Prime Car & Limo Sedan Fleet exclusively features electric and environmentally-friendly vehicles, ensuring a sustainable and eco-conscious transportation experience. These luxury sedans comfortably accommodate up to 3 passengers, along with 1 to 2 large bags or 2 to 3 small bags, catering to all your travel needs. 
Prime Car & Limo's executive sedan is our pride. Our executive sedans come with unmatched features and amenities. The executive sedan features a Mercedes S550 with recliner seats; other than that, this ride comes with amenities—anything you want.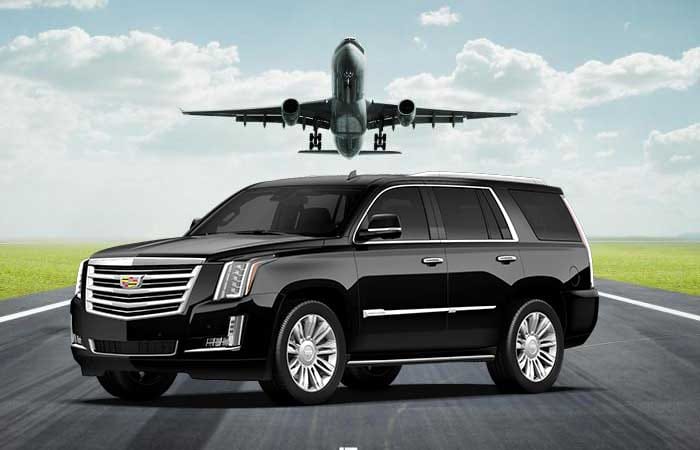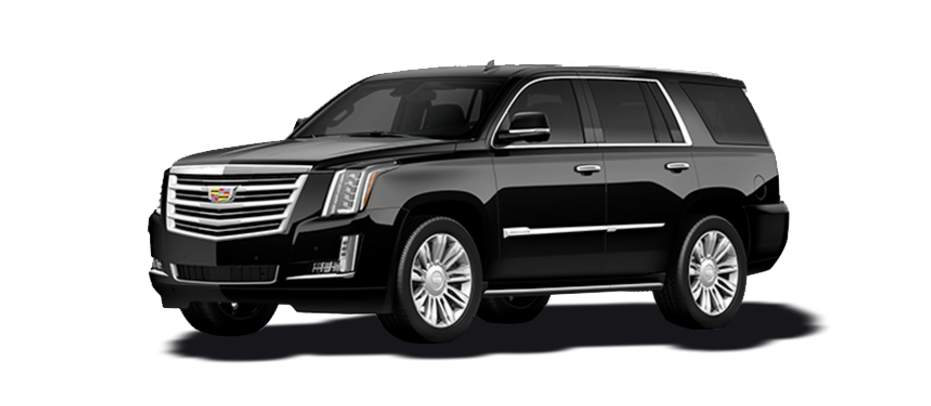 Our Eco SUV fleet comprises the spacious Ford Expedition and Suburban, providing a comfortable and spacious transportation option. These SUVs can accommodate up to seven passengers while offering ample luggage space, ensuring a seamless travel experience for larger groups with all their belongings.
Experience the ultimate freedom of travel with Prime Cars luxurious SUV fleet, featuring the Cadillac Escalade ESV and Lincoln Navigator L. These premium SUVs can comfortably accommodate up to seven passengers while providing ample luggage space. This ensures a lavish and convenient travel experience for larger groups and their belongings.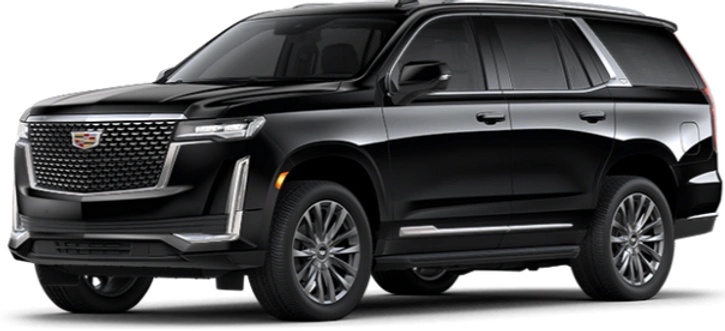 Prime Vehicles for the Finest Journey
We Offer Flexible & Quick Booking Method
We value your time and comfort. Choose from your preferred services and vehicles and book at a moment's notice from your preferred method.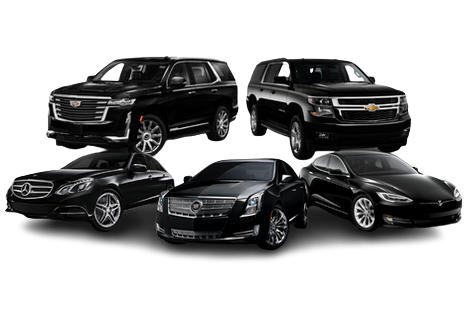 Insured, leather interior, rain sensor, air conditioning.
Hotline Open to Call 24/7 for Car and Limos booking in Westchester County. Contact us any time for forther information.