Contact us today and Book your car or limousine.
What's your special occasion?
Explore our first class Car and Limousines & service
Contact Prime Car & Limousine Westchester County NY, our team always working hard to provide you with the very highest quality of service during your trip. Feel free to contact us any time. For limo rates, online bookings or quick quotes visit our website any time.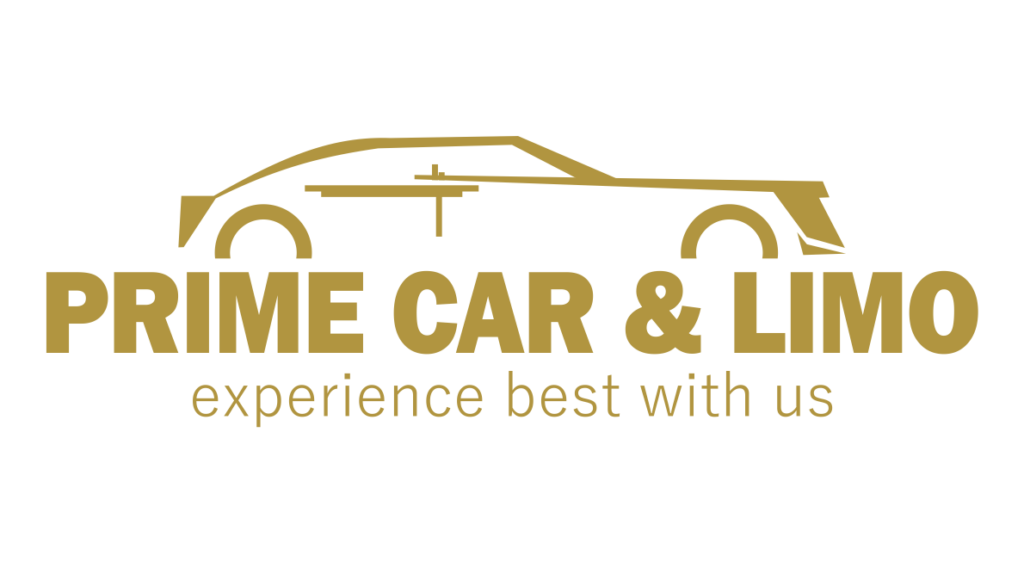 Contact Prime Car & limousine NY
If you have any question, request or a comment, which you wish to share with our team, Please enter it below and submit it. We will be glad to respond as soon as possible
We at Prime Car and Limousine, believe that the services provided to our valuable customers must be in best and reliable way. All of our ground transportation services should be top notch and industry standards. We arrive on time, we take you comfortably and safely to your destination all for a very low price. That's it!! Plain and simple.
That kind of simplicity exists because of the great thought and care that we have brought to the efficiency of our operations.